Full-Service Dental Care for All Ages
We specialize in a large selection of preventative, restorative, and cosmetic dental and orthodontic treatments with in-house insurance plans and promotions available.
Dental Procedures
Cosmetic Dentistry Services
Smile Every Day specializes in several cosmetic treatments for patients who need a smile boost. Schedule a consultation where we can discuss your goals, budget, and treatment options. We even offer in-house financing!
Adult Dentistry & Orthodontics
Our dentists perform a range of preventative and corrective treatments to help maintain a healthy smile or identify and treat any issues. We are currently accepting new patients and most insurances at all three locations.
Pediatric Dental Care
Going to the dentist can be stressful for little ones. Our pediatric dentists are great with kids and make sure that every patient feels safe, comfortable, and excited to come back.
At Smile Every Day, You're Family
We work hard to create a safe, positive environment where patients can relax and get the treatment(s) they need without breaking the bank. We also provide several in-house plans, product and service specials, and weekend hours to give our patients the highest level of care, convenience, and affordability.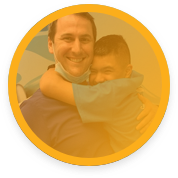 CARING & FRIENDLY STAFF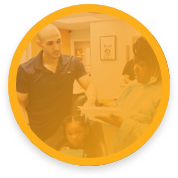 IN-HOUSE FINANCING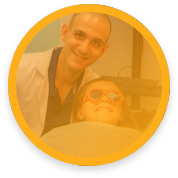 BOARD-CERTIFIED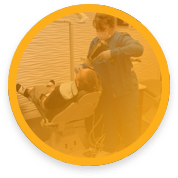 ADVANCED EQUIPMENT
CARE FOR ALL AGES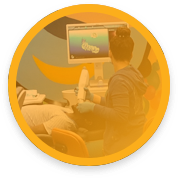 OPEN ON SATURDAYS
Schedule an Appointment Today
Our dentists and orthodontists go above and beyond to provide the best customer service and results for every patient. We are known for creating a fun, comfortable environment to help kids overcome their fear of the dentist. As proud Broward locals and parents, we love serving our community and helping patients get quality dental care at affordable pricing.
We offer multiple in-house plans and financing options so that everyone can see a dentist or orthodontist, even if they don't have insurance. If you are interested in scheduling an appointment, give us a call or submit a form request to schedule an appointment. We look forward to speaking with you!
Meet the Team