Dental Exams
Schedule a Checkup for Your Teeth
Serving Adults & Children
Evening & Weekend Hours
Accepting Most Insurances
In-House Insurance Plans Available
In-Office Dental Exams & X-Rays
Dental exams are used to evaluate the teeth for any health issues like damage, decay, or inflammation. Your dentist will use a small mirror and toolkit to perform s full-mouth exam and take X-rays if needed. While dental checkups are recommended every 6 months, most patients only come in when experiencing issues such as pain, swelling, or injury. Regular exams and x-rays can check for oral cancer, growth or placement issues, and infections to detect and treat any problems before they get worse.
If we see any issues, we can work to develop an affordable treatment plan that fits your needs, schedule, and budget. In-office visits are important for maintaining proper oral health and tooth appearance, especially in young children who are still developing. Our Davie dentist, Plantation dentist, and Tamarac dentist perform routine dental exams and cleanings to keep your smile healthy. Even if you are brushing and flossing every day, you should still see a dentist at least once a year for your annual cleaning and exam.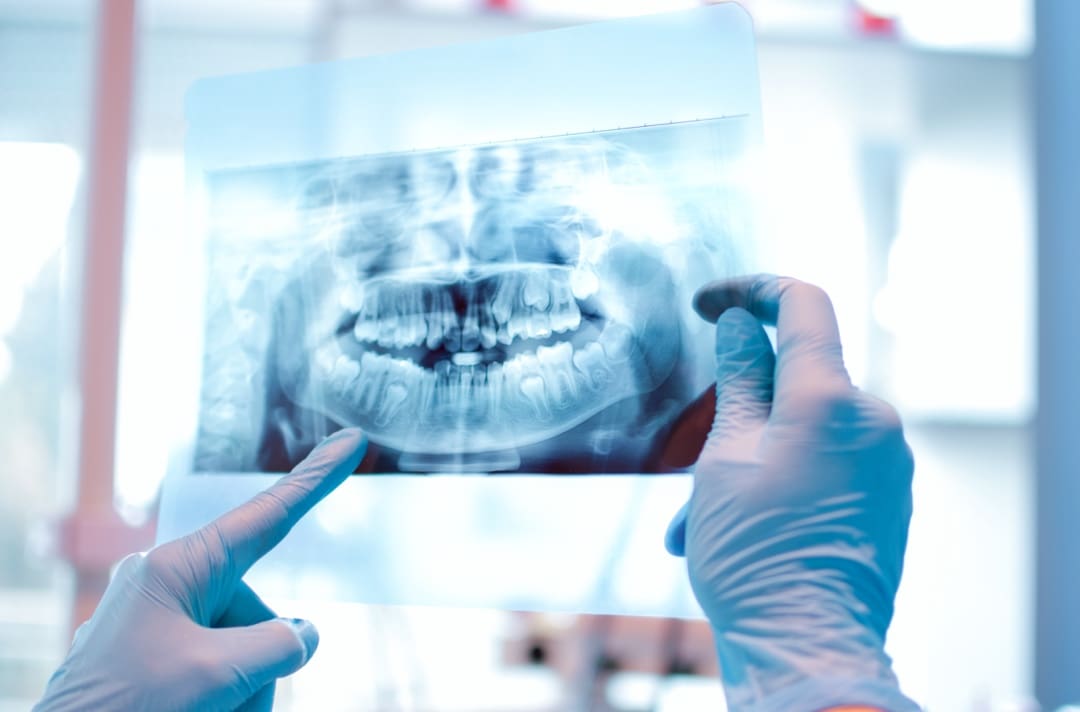 Time for a Dental Checkup?
Even if nothing is noticeably wrong, not scheduling a regular dental checkup can have serious consequences on your oral health. Even the most thorough and dedicated brushers need to see a dental hygienist at least once per year! We are open until 7pm on weekdays and 3pm on Saturdays. While we do accept most insurances, we also provide in-house insurance plans for new patients without coverage. Your annual dental checkup is a great time to ask your dentist any questions regarding your exam results or other procedures you might be interested in.
Schedule Your Annual Teeth Exam
If you are interested in scheduling an appointment with a Davie dentist, Plantation dentist, or Tamarac dentist, call our office or submit a form to have a team member contact you. Our team goes above and beyond to provide a safe, comfortable experience for every single patient. From routine exams and cleanings to more specialized procedures, we do it all under one roof. We are open on Saturdays and accepting new patients of all ages!