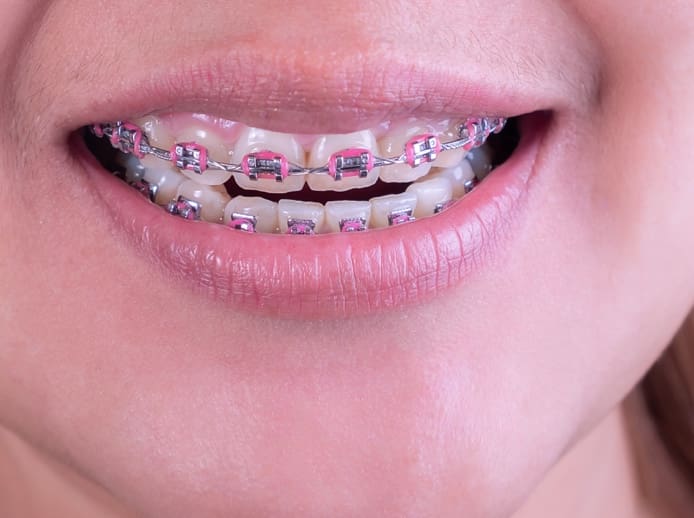 Braces for Children & Adults
Braces consist of brackets that are connected by wires to apply gentle pressure and gradually move the teeth into proper alignment. Smile Every Day offers metal, ceramic, and clear braces for patients of all ages. We're here to guide you or your child through the entire smile journey including installation, checkups, adjustments, and removal.
Braces come in alternative materials for patients looking for a more subtle appliance that is not as visible on the teeth. Our Davie orthodontist, Plantation orthodontist, and Tamarac orthodontist specialize in all types of braces to correct crooked or misaligned teeth for a healthier and more confident smile.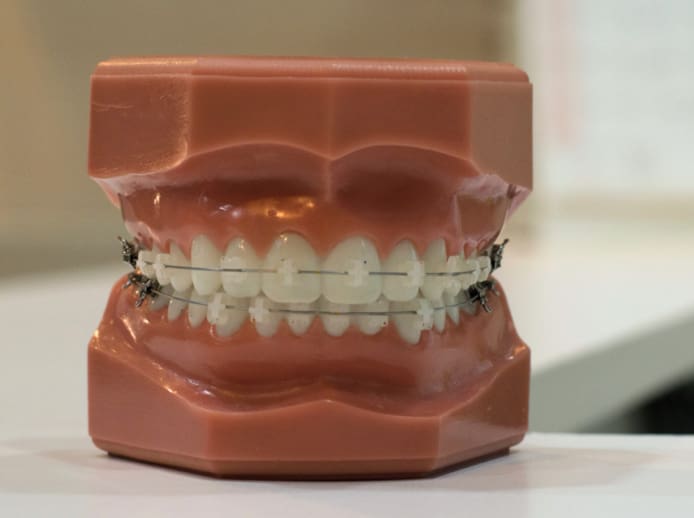 Metal vs. Ceramic Braces
Ceramic braces are a type of orthodontic braces that are made from tooth-colored ceramic material. They work similarly to traditional metal braces, using brackets and wires to gradually shift teeth into proper alignment. The ceramic material used in these braces blends with the natural color of teeth, making them less noticeable compared to metal braces.
Metal braces, also known as traditional braces, are the most common type of orthodontic braces. They consist of stainless steel brackets that are bonded to the teeth and connected with metal wires. Pros of metal braces include their durability, cost-effectiveness, and shorter treatment times. However, they are also much more visible, likely to cause discomfort, and restrictive in terms of diet.
Inman Aligners
The Inman Aligner is a removable orthodontic appliance used to correct minor misalignments of the front teeth. It consists of a coiled spring and a thin metal bar that exerts gentle but continuous pressure on the teeth, guiding them into the desired position. The Inman is known for its relatively short treatment times compared to traditional braces. However, it is not recommended for more complex orthodontic cases. Schedule an appointment with our Tamarac pediatric orthodontist, Plantation pediatric orthodontist, or Davie pediatric orthodontist to determine the best treatment option for your little one.
Get Started
Contact our office to schedule an appointment. We look forward to speaking with you!