Learn more about our team, culture, and values.
Our office is a safe environment where you can be yourself while surrounded by a friendly and experienced staff that cares. We realize the importance of prevention and strive to educate our patients in the development of healthy habits. Our goal is to help you brush every day, floss every day, and, most importantly, SMILE every day!
Our Doctors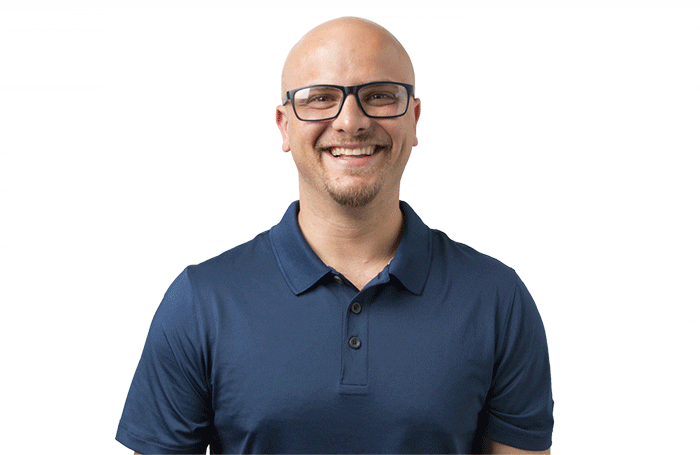 Steve Criscuolo, D.M.D., M.S.
Pediatric Dentist
Born and raised in South Florida, Dr. Steve completed his undergraduate degree at Nova Southeastern University and then his Master's at Barry University. After that, he headed north to earn his Doctorate at Midwestern University in Chicago before moving back down to sunny South Florida where he spent his pediatric dental residency at Nicklaus Children's Hospital in Miami.
Steve is a proud father and husband to his kids, Audrey and Ethan, and wife, Jennifer. When he's not treating little ones at the clinic or hospital, he's catching waves at the beach. Dr. Steve loves being on the water including surfing, diving, wakeboarding, and everything in between. If it involves the ocean, he'll be there!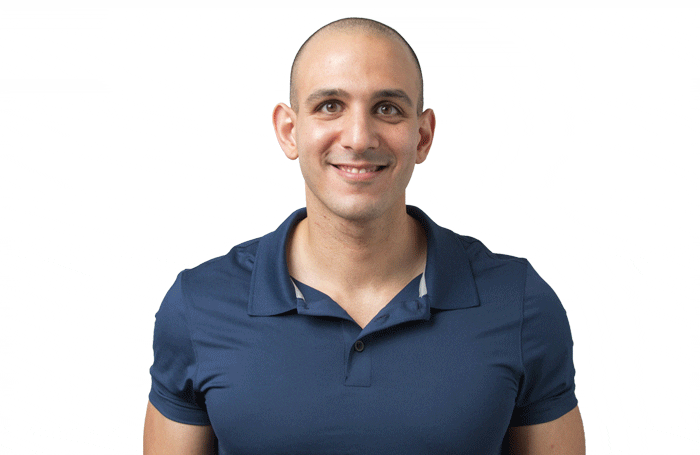 Mo Sirage, D.M.D., M.S.
Pediatric Dentist
Dr. Mo was born in Dubai and moved to the United States in his teens. He attended Wheeling Jesuit University in West Virginia for his undergraduate degree and then Nova Southeastern University where he earned his Master's, Doctorate, and post-Doctorate. He is married to our very own Dr. Sara and enjoys spending lots of family time with their incredibly spirited and spunky children, Ella and Liam. In his free time, Dr. Mo loves fitness and the outdoors.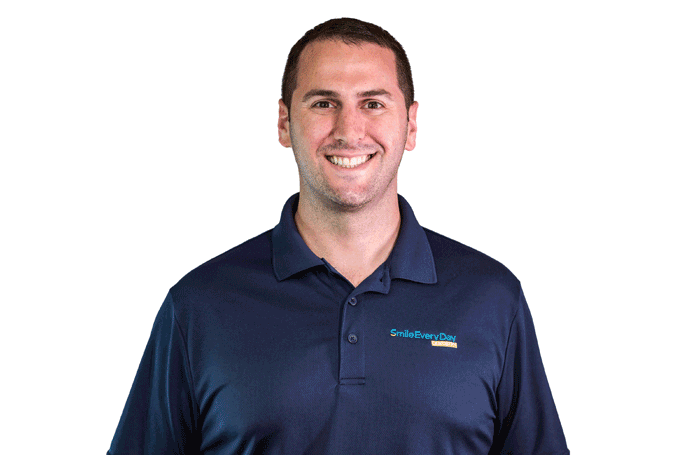 Ian Lieberman, D.M.D., M.S.D.
Orthodontics
Dr. Ian chose orthodontics because it combines two of his passions: technology and helping people. He was raised in South Florida and is a proud alumnus of Suncoast High School. He earned his Doctor of Dental Medicine degree with the Chancellor's Award at Nova Southeastern University and completed his Orthodontic Residency at the University of Colorado as chief resident.
He married his college sweetheart, Maggie. They love spending time with their son, Logan, and rescue dog, Lucy. When he's not treating patients, Dr. Ian tries to get outdoors including the beach, hiking, snowboarding, and boating. He also loves going to concerts and watching football.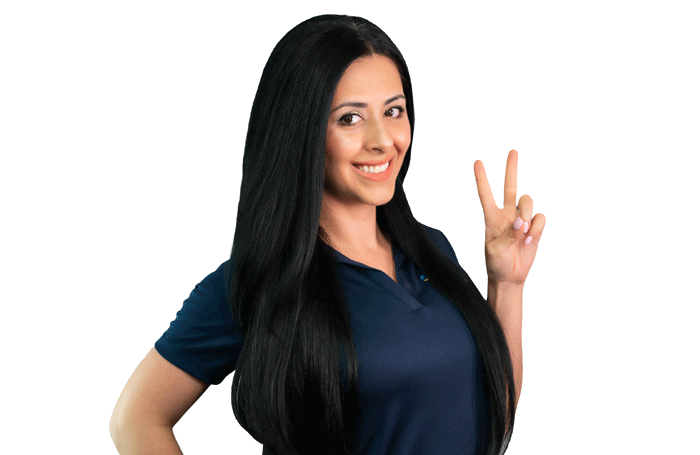 Sara Daneshpajouh, D.M.D.
General Dentistry
Holistic patient satisfaction has always been a top priority for Dr. Sara. She has been practicing dentistry for almost a decade with one philosophy in mind: to provide the best possible dental care so that every patient is fully satisfied with their experience, treatment process, and results.
Dr. Sara has lived in South Florida for most of her life and maintained long-term relationships with her patients. Patients especially appreciate her continuity of care including routine follow-ups via phone or in person even after treatment is completed. This thorough, hands-on approach allows her to provide optimal care and prompt attention to any issues her patients might have.
Check Out Our Office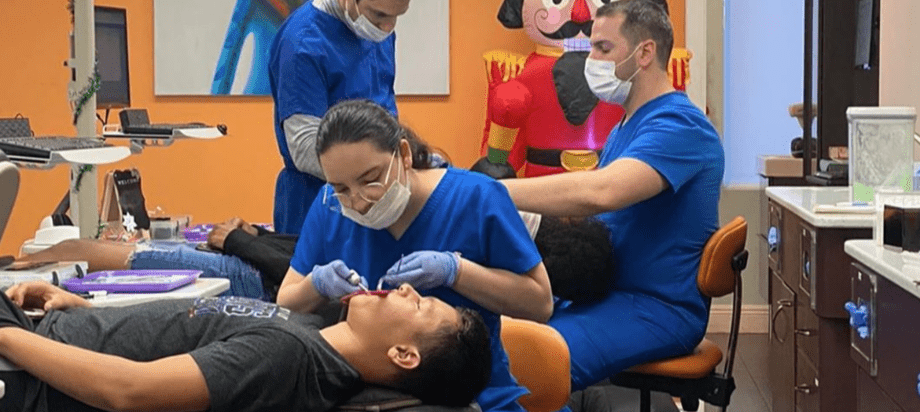 Treatment Room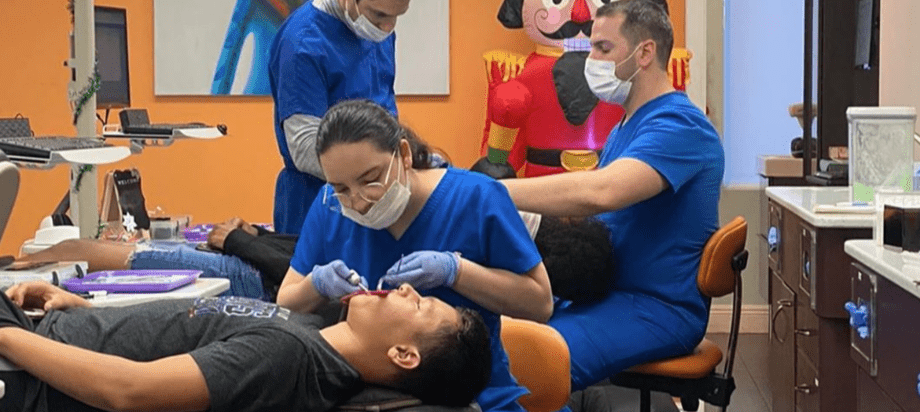 Treatment Room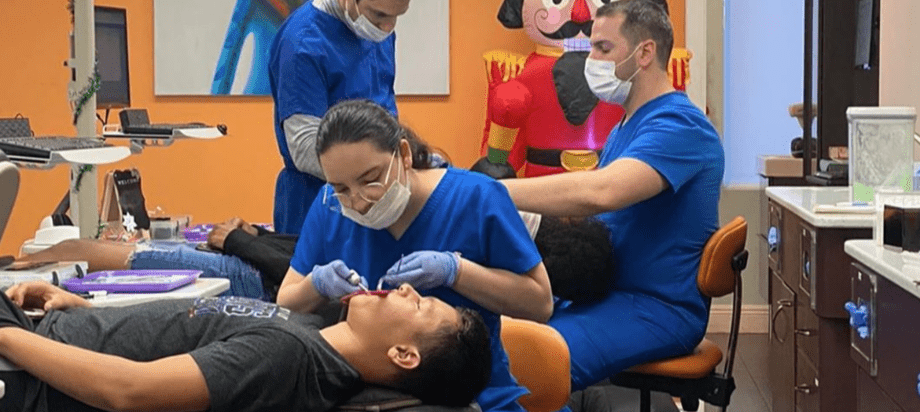 Treatment Room