Tamarac Dentist
Adult & Cosmetic Dentistry
Services in Tamarac, FL
Accepting Most Insurances
Evening & Weekend Hours
In-House Financing & Insurance
Ask About Our Current Specials!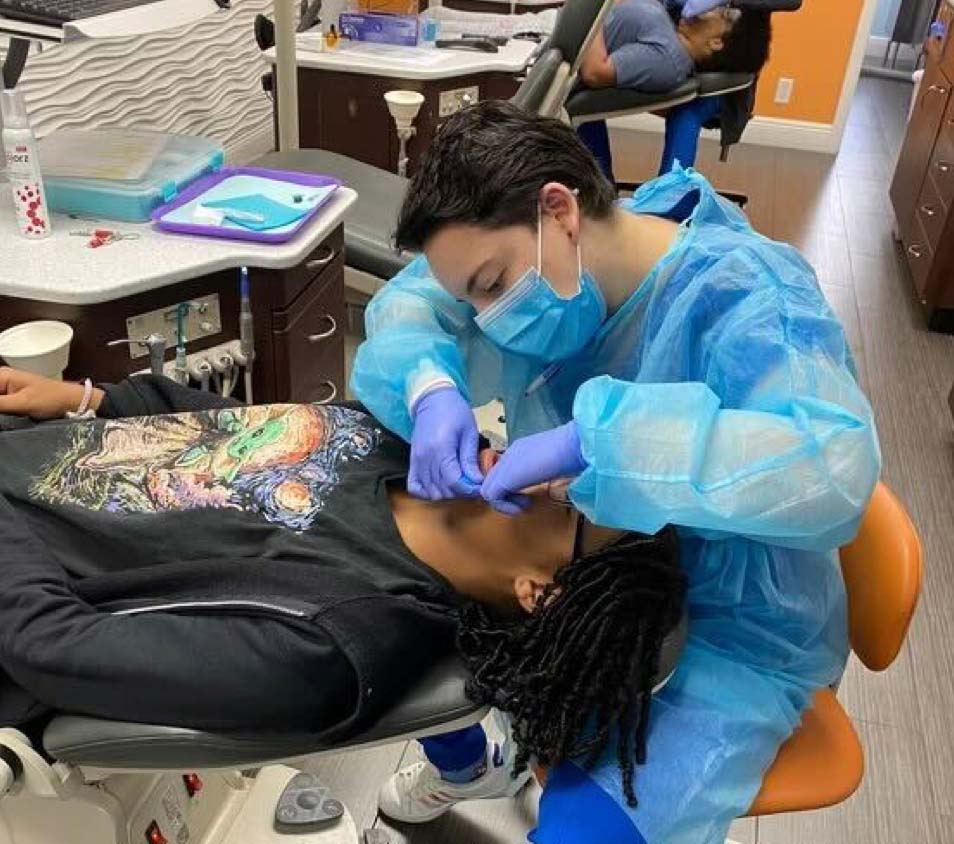 Affordable Tamarac Dental Care
It is important to find the right Tamarac dentist in order to get the high-quality care, results, and experience that you deserve. Going to the dentist You deserve to feel the comfort and respect of a provider that listens and presents the best treatment options for YOU. Our dentists specialize in exams, cleanings, implants, whitening, dentures, root canals, wisdom teeth extraction, gum disease treatments, emergency dental care, and more!
Our advanced equipment and experience make us one of the top dentists in Tamarac, FL. We understand that going to the dentist can be stressful, especially when it's with a new provider. Our dental office is a safe environment where you can relax and receive the treatment you need without any pain, anxiety, or hidden fees.
Request an Appointment
"*" indicates required fields
Top-Rated Tamarac Dentists
Smile Every Day performs several dental services under one roof including general, cosmetic, and sedation dentistry. Once we complete your first exam, we can discuss any concerns and develop a custom treatment plan specific to your condition, budget, and goals. All of our offices are currently accepting new patients of all ages and most insurances. We also provide in-house plans and financing options to help you get the care you need for pricing you can afford. Give us a call or submit a form request through our website to schedule an appointment with one of our Tamarac dentists. Our dental clinic is open until 7pm on weekdays and 3pm on Saturdays! We look forward to your visit.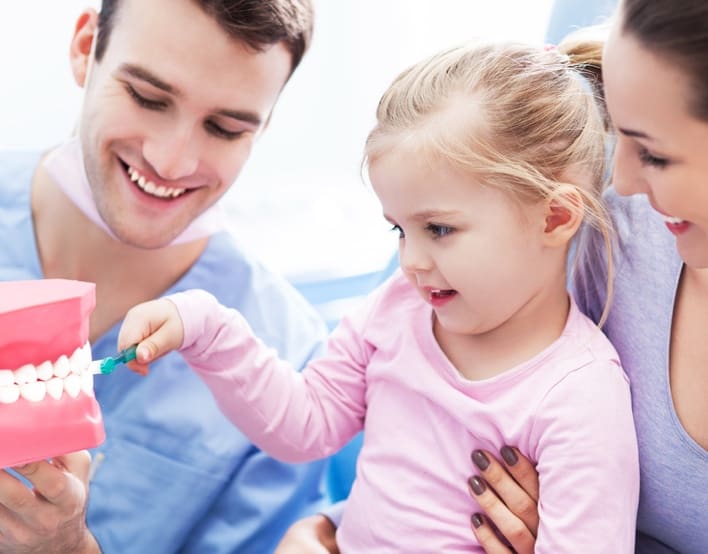 Preventive & General Dentistry
While most people don't schedule a dentist appointment until something hurts, keeping up with your annual checkups and cleanings is important! Oral hygiene is linked to several health conditions and areas of the body outside of the mouth. Neglecting your teeth can even lead to heart disease, cancer, birth defects, and infection. Although it can seem easier and cheaper to avoid the dentist, the consequences can be much more painful and expensive.
Teeth cleanings
Dental exams
Dental x-rays
Plaque & tartar removal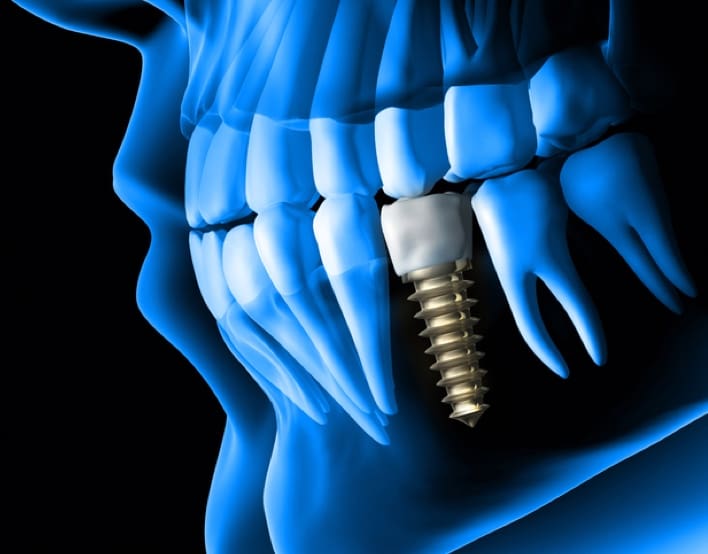 Oral Surgery & Sedation Dentistry
"Sleep dentistry" uses minimal to deep sedation or general anesthesia to help patients avoid pain and stress during more invasive procedures. Depending on which treatment the patient is undergoing and how severe their anxiety is, the dentist can determine which type and amount of anesthesia to use. Commons methods of sedation include nitrous oxide, or "laughing gas," pills, and IVs.
Root canals
Cavity fillings
Wisdom teeth removal
General extraction
Corrective jaw surgery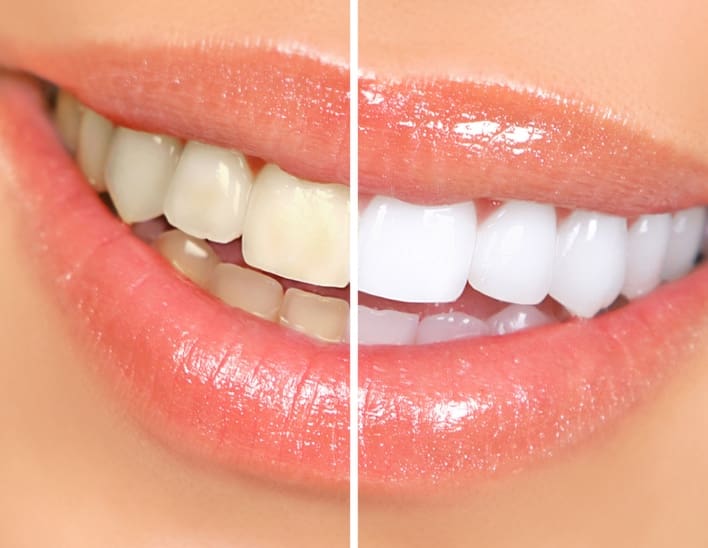 Cosmetic Dentistry & Smile Makeovers
We perform several cosmetic dental treatments to fix stained, crooked, broken, and missing teeth to give patients the ultimate smile makeover. Once we complete your first exam and discuss any concerns, we can recommend the best treatment option(s) for you. Our office specializes in today's most popular treatments, including:
Teeth whitening
Porcelain veneers
Invisalign & braces
Crowns & bridges
Dental contouring
Dental implants
Why Choose Smile Every Day?
We take our mission seriously and place a high priority on the safety, comfort, and satisfaction of every patient. Our team takes great pride in serving the South Florida community through premium dental care. Call our office or submit the form below to ask any questions or schedule an appointment with a Tamarac dentist.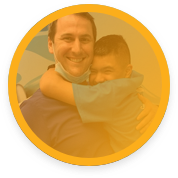 CARING & FRIENDLY STAFF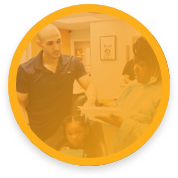 IN-HOUSE FINANCING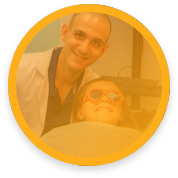 BOARD-CERTIFIED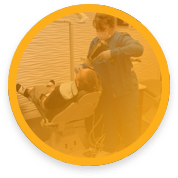 ADVANCED EQUIPMENT
CARE FOR ALL AGES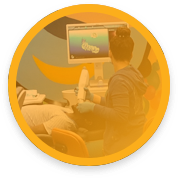 OPEN ON SATURDAYS
Get Started
Contact our office to schedule an appointment. We look forward to speaking with you!