Tamarac Orthodontist
Quality & Affordable Orthodontic Care
Adult & Pediatric Services
Accepting Most Insurances
Open on Saturdays
Financing Plans Available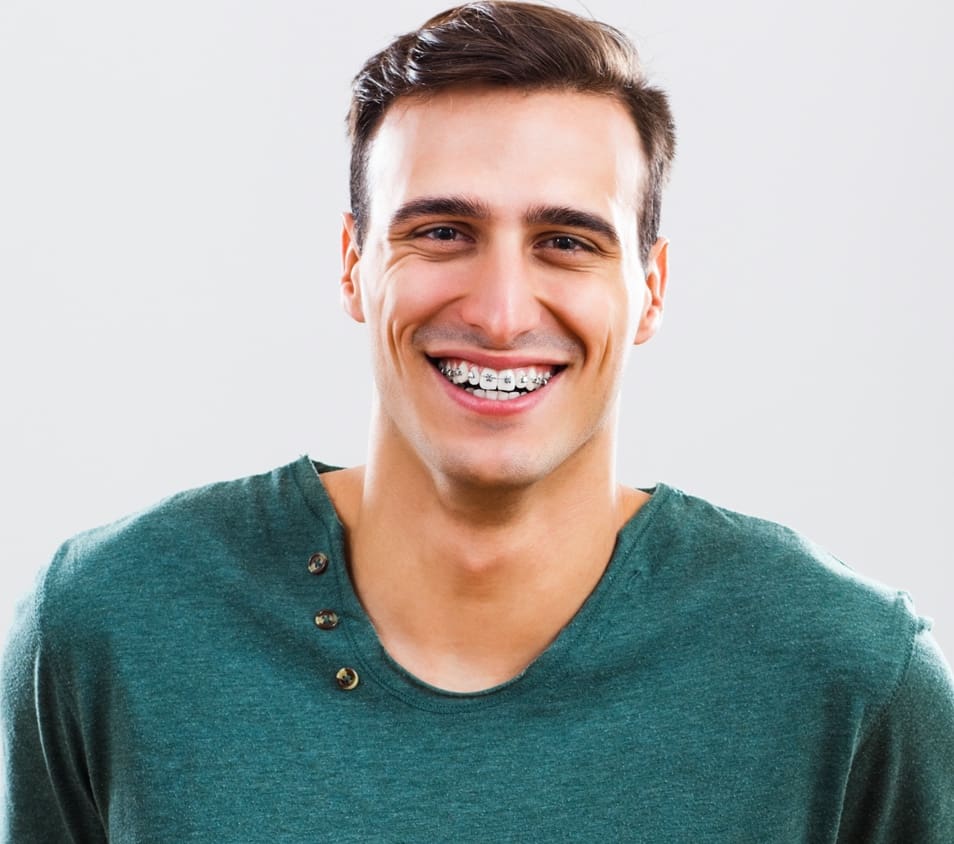 Best Orthodontist in Tamarac, FL
Smile Every Day is a full-service Tamarac orthodontist and Tamarac dentist office specializing in multiple procedures and treatments including braces, Invisalign, early interception, and corrective appliances. We take pride in serving the South Florida community with high-quality and affordable orthodontic services. We believe in providing a safe and comfortable experience for every patient, regardless of age or procedure.
Through years of hard work and dedication to quality, service, and results, we have grown into the top family orthodontist in Tamarac. Our team goes above and beyond to ensure the highest level of comfort and results for every customer. We work with the most experienced and passionate orthodontists who put great care into every single procedure. Schedule an appointment to discuss your smile goals and treatment options!
Request an Appointment
"*" indicates required fields
Orthodontic Procedures & Services
We take pride in crafting beautiful smiles for patients of all ages. We offer individualized attention with a focus on your comfort and enjoyment. Every smile is different, so an evaluation may be necessary to determine your clinical requirements and orthodontic treatment options. Once we perform an initial exam, we can determine the best course of action to get the best possible results. Whether you require an orthodontic appliance to correct spacing issues or are looking into clear aligner therapy, we do it all under one roof! Submit an online form or give us a call to schedule an appointment at your convenience.
Adult Braces & Invisalign
As an adult, braces can have a significant impact on your life. At Smile Every Day Tamarac Orthodontics, we understand that each patient has unique needs, which is why we offer several options for braces ranging from classic metal braces to less-visible ceramic braces to the popular Invisalign® treatment, which uses a series of virtually invisible, removable, and comfortable aligners that allow you to smile more during treatment as well as after. Aligners are made with 3D computer imaging technology and have been proven effective.
Your First Visit
Creating a great smile is our business so naturally meeting new patients is always the favorite part of our day. We never charge for the initial consultation, it is always complimentary. Your first visit consists of a comprehensive examination to allow the dentist to go over the best treatment options that are available for you. On the day of the consultation if you decide to initiate treatment our team members will take dental records. These records include:
X-Rays – Both Panoramic and Cephalometric
Photographs of the teeth and the face
iTero digital scan of your teeth to create models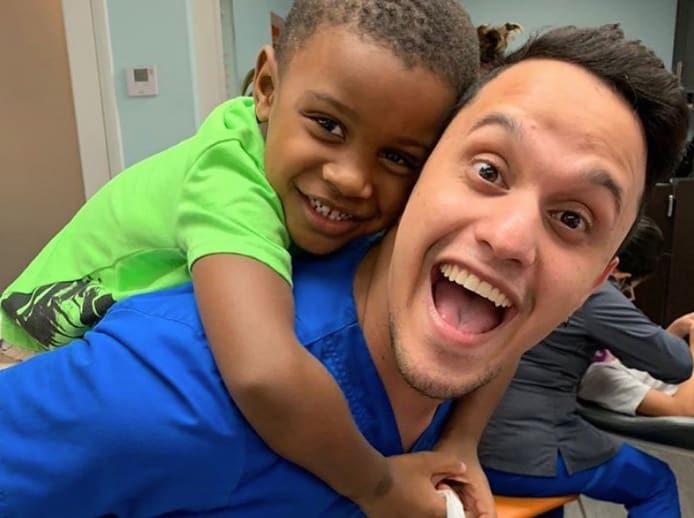 New patient? Complete our intake form.
Get Started
Contact our office to schedule an appointment. We look forward to speaking with you!